Bagpiper for hire in Northeast Ohio, Akron, Canton, Cleveland areas. Bagpipes (pipers) for hire! Bagpipe player - piper (bagpipers) available for wedding, party, funeral, lessons.
---=== scroll down to see what previous customers had to say ===---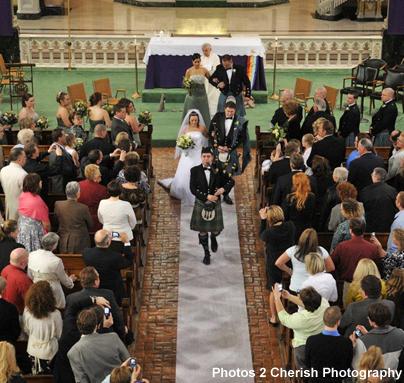 "Thanks for playing the bagpipes at the opening ceremony.
Many people commented that your music brought dignity
and a solemn reverence to this display. We heard many
positive remarks from the people who attended the exhibit.
Thank you for being part of this momentous occasion."

Fire Chief J Paulett - Bath, Ohio
Fire Chief G Goodrich - Fairlawn, Ohio








"I can't find the words to thank you enough for
playing the bagpipes for my mother's funeral mass
at IHM. She would have loved it and begged you
to play more. It meant a lot to me to have her
'piped in & piped out', and your playing was
excellent. You were respectful of her and the
occasion, for which I am very grateful.
You have a special gift, and for that, I thank you."

KA & MJ L. - Cuyahoga Falls, Ohio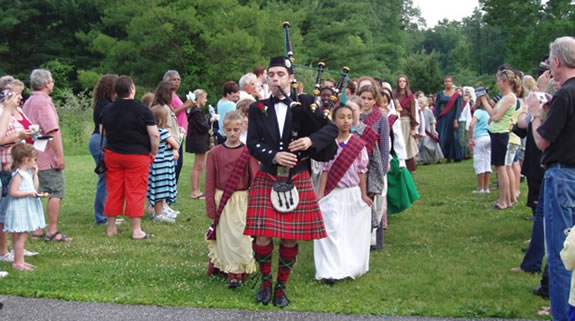 "I would like to thank you for the magnificent
playing at our Memorial Day Service. I enjoyed
it tremendously, and I am sure that others did
also. Your participation in this ceremony was
greatly appreciated!"

Mayor B. Green - Hartville, Ohio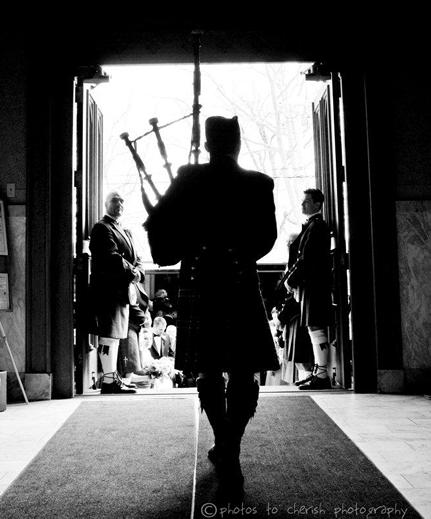 "Thank you so very much for coming to our school
to be a part of our Veterans' Day program. The
students loved your music and your military piper
outfit. You did a great job, Brian."

G.C. - Parma, Ohio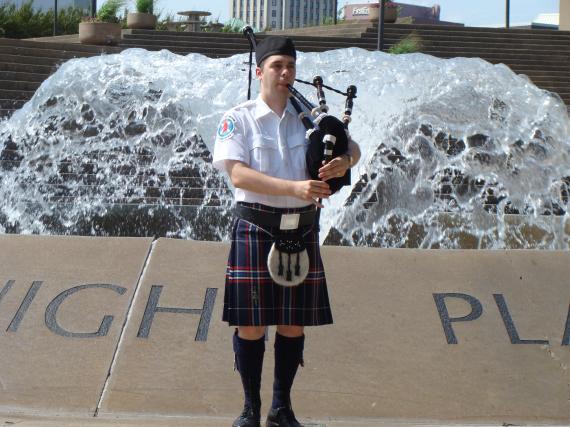 "Thank you for making Lori & John's wedding special!"

R. P. - Akron, Ohio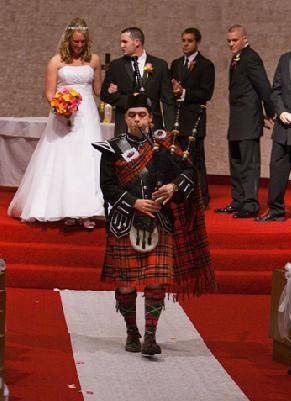 "Thank you so much! You made Mom's funeral
everything that she would have wanted."

M. G. - Akron, Ohio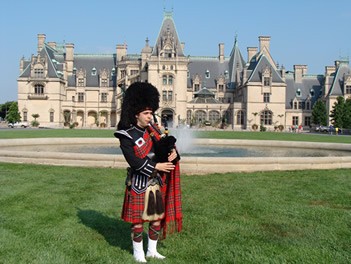 ..........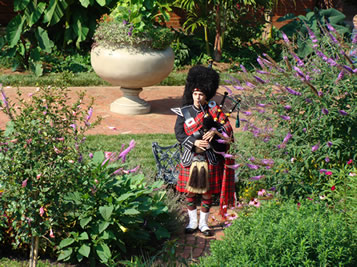 "Everything was 'perfect' - your procession in and out was
spectacular and said everything that needed to be said - thanks!"

C. B. - Canton, Ohio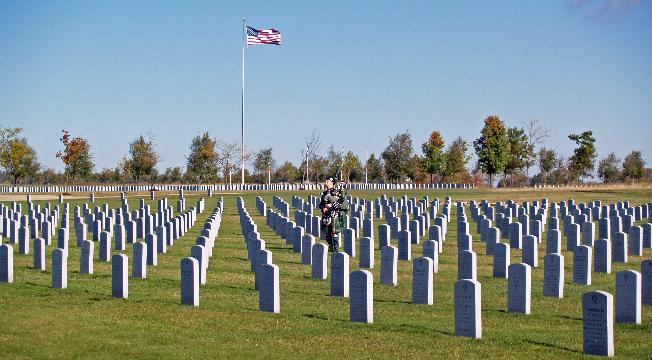 "Thank you, Brian! Your participation was so
special. We veterans thank you."

LB W-D - Akron, Ohio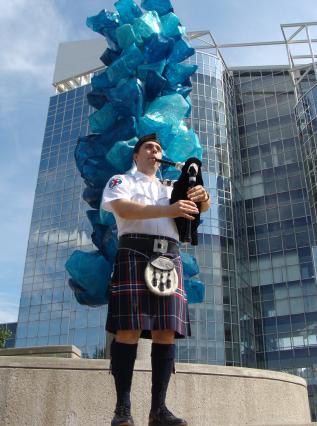 "Thanks again for your patience and services!
The guests and management really enjoyed your
performance! It made a very significant impact!"

R.S. - Columbus, Ohio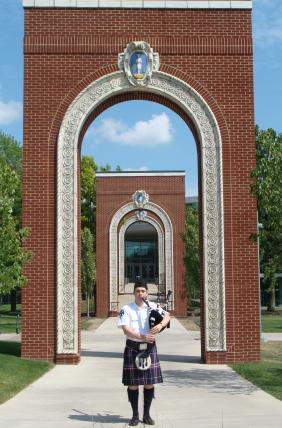 "I just want to thank you for performing at the
International Fashion & Talent Expose. I loved
listening to your bagpipes and the outfit was great!
I just wanted to let you know that everyone in the
Office of International Programs appreciates it."

R. B. - Akron, Ohio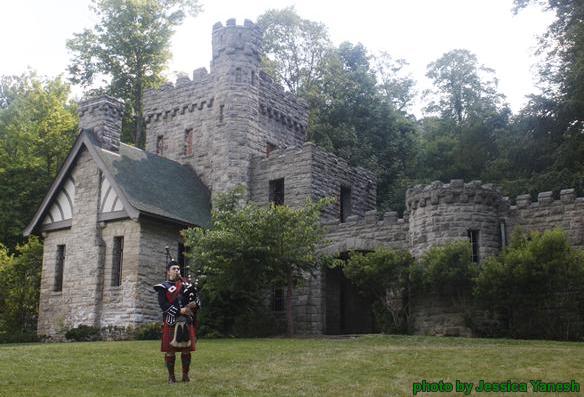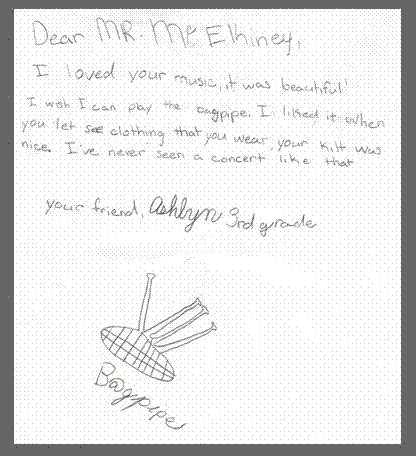 Copyright © 2004 Brian McElhinney. All rights reserved.